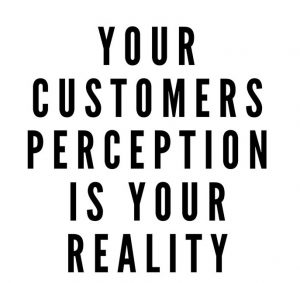 Modern manufacturing has come a long way in employing rigorous quality initiatives, but when a defective part slips past the quality initiatives, customer perception can make the situation go from bad to worse very quickly.
It isn't always easy to get quality right given the current manufacturing environment. Shorter delivery times, increasing competition and elevated customer expectations; it is no wonder that quality is once again front and center.
Customer expectations matter, more so than ever. The new view of quality has expanded. Quality has always had two sides one could argue: actual quality and perceived quality. Often the latter takes longer to...
Read more