Innovating in Tool & Die Manufacturing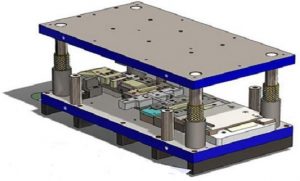 See how Graphel Carbon Products utilizes best practice standards to drive collaboration, simplification of design and manufacturability.
Every Tool & Die business we partner with has specialized needs – needs that require an experienced partner like Graphel Carbon Products.
We work closely with our customers to recommend EDM electrode materials to meet performance requirements. Our responsiveness and reliability of delivery makes our service second to none in the industry. Most our materials can be delivered same day, or next day.