Innovating in Power Generation Manufacturing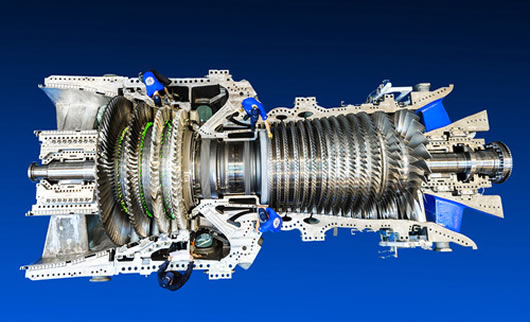 See how Graphel Carbon Products utilizes best practice standards to drive quality, delivery and overall performance excellence.
Gas Turbine Power Generation devices are often some of the most challenging to innovate and manufacture, and those challenges grow as the technology evolves. But with our proven record of executing complex applications and strong customer relationships, Graphel Carbon Products continues to keep pace. We innovate applications which are used in a variety of sophisticated technologies.