Innovating in Medical Manufacturing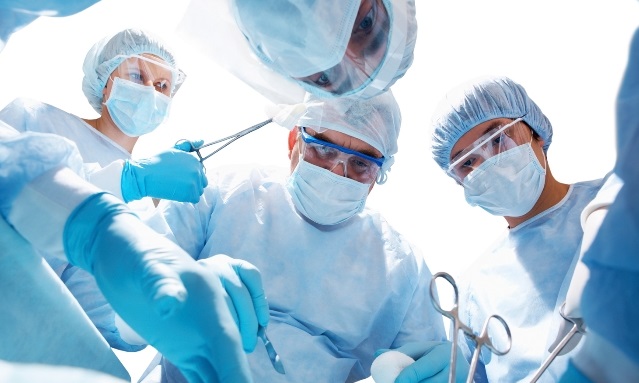 See how Graphel Carbon Products utilizes best practice standards to drive quality, delivery and overall performance excellence in emerging markets.
Graphel Carbon Products specializes in supporting the manufacturing of custom medical and technological components. Our capabilities include technologically advanced, tight tolerance electrodes which are used for manufacturing implantable devices and surgical instruments. It's our commitment to our customers' success that has enabled us to earn a reputation as an leader among medical device manufacturers. We partner with our customers from the prototype stage into large or small production. Our expertise in the medical market includes creating tooling for manufacturers of orthopedic, spine and cardiovascular devices.