Innovating in Aerospace and Aviation Manufacturing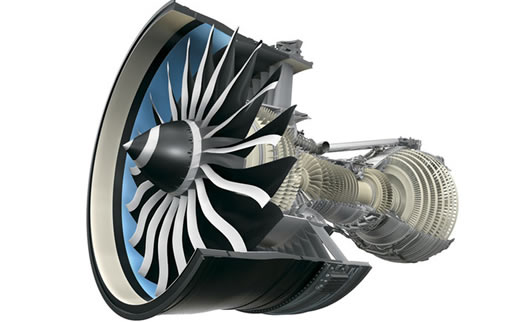 See how Graphel Carbon Products utilizes best practice standards to drive quality, delivery and overall performance excellence.
Aerospace and Aviation applications need the manufacturing sophistication of a partner such as Graphel Carbon Products. As both a defense and domestic contractor to recognized world wide leaders, we have the expertise in your demanding and highly regulated environment. We create solutions that are used in a variety of highly specialized technologies. Every project we take on benefits from our experience and commitment to building strong partnerships.