Maintenance/Janitorial Worker – Part Time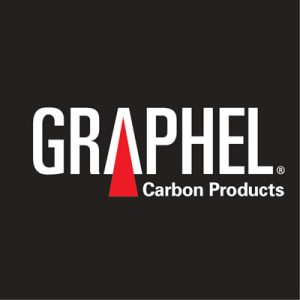 Precision Graphite Solutions
Graphel Carbon Products is a global leader in Precision Graphite Solutions for the Aerospace, Power Generation, Medical and Tool & Die industries. We have been the leader in Graphite Machining Innovation and Technology since 1965. We are seeking a Part-Time Maintenance/Janitorial Worker – for our Ramsey MN location.

Key Responsibilities

• Maintains routine cleanliness of shop floor, machines, lunchroom, bathrooms and other common areas.
• Maintains routine cleanliness of office space including windows, floors, desks and bathrooms.
• Performs repairs and update work such as painting, varnishing, deep cleaning and vent cleaning as needed.
• Replaces worn or damaged parts such as hoses, bulbs, wires and fixtures as needed.
• Empties trash cans and consolidates trash for pick up.

Qualifications / Experience / Skills

• High School diploma or equivalent.
• Effective verbal skills; ability to receive and understand instructions.
• Effective team player, demonstration of an immediate sense of urgency, as well as flexibility.


Graphel Corporation believes diversity makes us a stronger organization. We are an equal opportunity employer and all qualified applicants will receive consideration for employment without regard to race, creed, color, religion, gender, sex, national origin, age, marital or family status, sexual orientation, genetics, disability, military or veteran status or any other legally protected condition or characteristic.