Entry Level Machine Operator Associate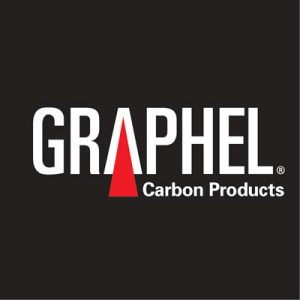 Precision Graphite Solutions
The Entry Level Machine Operator Associate is trained to and operates manual and CNC machine tools in a fast paced manufacturing shop setting.
DUTIES AND RESPONSIBILITIES
Read and interpret blueprints, shop routers and inspection instructions associated with tasks.
Execute job runs in an efficient manner.
Utilize basic inspection tools – micrometers, calipers, indicators, etc.
POSITION TYPE
(40 hours/ with opportunity for overtime)
This is a full-time position with available 1st, 2nd and 3rd shifts in a shop setting.
QUALIFICATIONS
Ability to follow verbal and written instructions.
Must be detail oriented, reliable and able to work under pressure.
Requires good math skills.
Lift and carry up to 50 pounds.
Stand for long period of time.
EMPLOYEE BENEFITS
Graphel Carbon Products offers full time employees a competitive pay structure along with a comprehensive benefits package including:
Medical Insurance
Dental Insurance
Life Insurance
Short Term Disability
Long Term Disability
401(k) with a company Match
8 Paid Holidays per Year
PTO
Tuition Reimbursement
Continued Education Opportunities
Equal Opportunity Employer/Minorities/Females/Disabled/Veterans